Here you will find a collection of holiday gifs. I hope you enjoy them :)
Please respect the site owners wishes as far as transloading and linking! A transloader and webtv scrapbook uploader have been installed at the bottom of this page for you convience.
If you own or know of a holiday site that you would like to see here, please email me and I will be more then happy to add it.
I will update each holiday page before the upcoming holiday. Some people remove there sites or change them to another holiday.
Please remember to reload the pages, as I will be adding sites as I find them.
Please click on the images on each holiday page to find an added treat!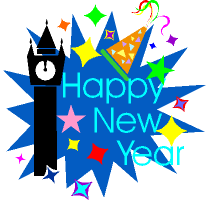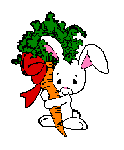 China