I hope you all are enjoying this holiday season. Everyone is so busy this time of year....this will help you save time in your search for gifs and midis. Click on the images too!!!
Have a happy!!!

Spider's Christmas Gifs
Anne's Christmas Gifs
R&C's Gif Manor
Christmas Page
Santa Gifs

Granny J's Christmas Gifs
Kevs Christmas Gifs Galore
Christmas With Emma
IRISH MOM'S Christmas
Merry Christmas

Trudy's Christmas Shoppe
TigerWild's Christmas
Christmas Backgrounds
Christmas
Christmas "Gifs" From Me To You
Merry Christmas
Boy's Holiday Gifts
Christmas Gifs
Christmas Animations
Christmas Gifs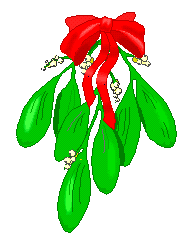 Marcy's Christmas Gifs
Raven's Christmas Gifs
Hot's Christmas Gifs
Christmas Gif Sharing
Merry Christmas

Pebble's Christmas Gifs
Wintermist's Holiday Gifs
Christmas Gifs
The Christmas House
Christmas/Winter Gifs

Christmas Lines
Holiday Images
B & J's Christmas Gifs
Jackie's Christmas Corner
Merry Christmas

Christmas Gifs and Backs
Katy's Kristmas
Christmas at Capnfila.Com
The Winter Gifs
Christmas









I wonder what Santa is going to put in here....




Updated...
2004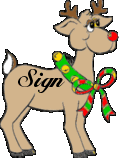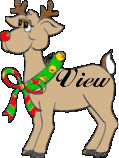 Back
Home